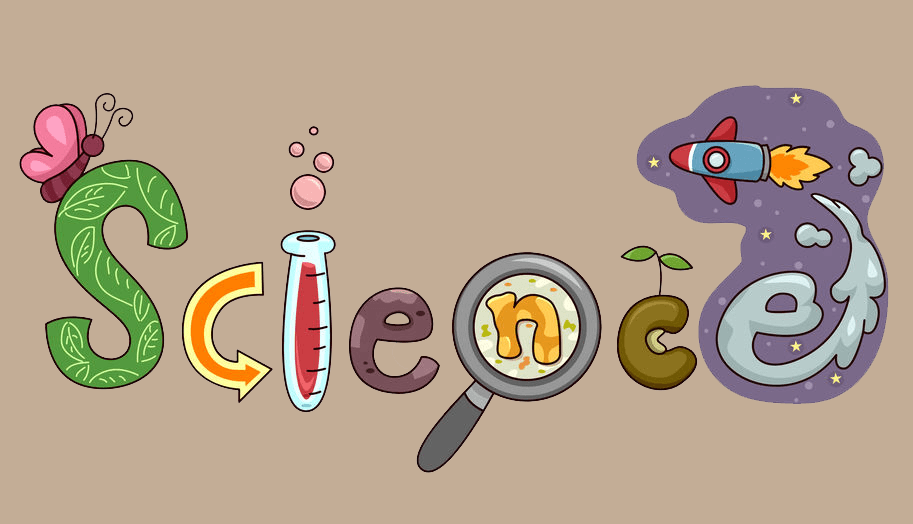 At Temple Newsam Halton Primary, we want to foster curious learners who are risk takers, question makers and explorers, and who, through a hands-on approach to science, can discover more about the world we live in. Please take a minute to read Temple Newsam Halton's Vision and Principles for Science.
Science learning at home!
RSPB Big Bird Watch 2021
This year, the RSPB BIG Bird Watch is asking you for an hour of your time to watch out for birds that visit your garden 29th January - 1st February. AS the RSPB put it:
'We might not be able to get together with loved ones at the moment, but you can make plans with friends and family to take part in the world's largest wildlife survey, all from the comfort of your own homes.
Our experts from across the UK will be bringing you photos, footage and facts about the birds they see, as well as answering any questions you may have. Plus, there'll be live quizzes, and familiar faces throughout the weekend – all set to make this the best Birdwatch ever!'
But why should I take part?
Because surveys like these help identify problems or declines in bird numbers, and by doing that, we can be part of the solution.
There are several things you could do to participate in the big birdwatch.
You could:
Make a bird feeder. There are several different ways to make one attached to the page. (The apple one is the easiest to resource while the pine cone feeder needs several ingredients.)
Sketch your favourite bird.
Take a photo of any birds you see in your garden.
Complete the survey attached to the page. Remember, all you need is one hour set aside to watch for birds. How you do this is up to you... 10 minute slots, 20 minute slots etc.
Go birdspotting in your local park. The RSPB site has some great tips.
Play 'What bird are you?'
Complete a field journal. This is a bit like scrap booking, and will be a guide to identifying birds. See the 'bird project' file below.
Watch the Big Birdwatch Live on Youtube with Chris Packham and lots of other experts.
It would be lovely to see what you get up to so don't forget to send your surveys, photos and sketches to Mrs Davis, contact details below.
Please email your surveys, photos and sketches to info@tnhps.rklt.co.uk, putting Big Bird Watch in the subject.